close
114th Congress: We're updating with new data as it becomes available.
Blog Feed Comments Feed More RSS Feeds
Who's Got Beef With the Senate Campaign Disclosure Parity Act?
April 17, 2007 - by Donny Shaw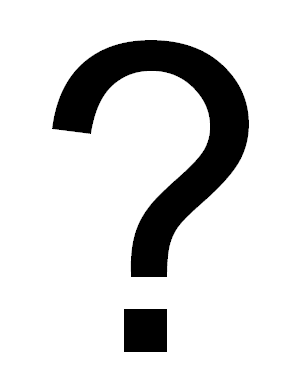 via The Politico's The Crypt:
>An anonymous Senate Republican has placed a "hold" on a bill by Sens. Russ Feingold (D-Wis.) and Thad Cochran (R-Miss.) to require Senate campaigns to file disclosure reports electronically.
My guess is that it is Bob Bennett (R-UT). As we have reported in the past, he has some problem with this bill, which simply replaces an archaic, snail-mail-reliant campaign finance disclosure system with a more efficient one that is done electronically. As long as this hold remains, the bill will be blocked from being voted on.
Here is one of the bill's sponsor, Russ Feingold (D, WI), upon discovering that his bill is being blocked:
>"I am disappointed that a Republican Senator has chosen to block my bill to require Senate campaign reports to be filed electronically. This bill has bipartisan support in the Senate and significant support around the country, from editorial boards to bloggers on both the left and the right. I am aware of no opposition to it at all. I do not understand why someone in this body would block a bill that simply brings the Senate filing process into the 21st century, and do so anonymously and without explanation."
The requirement that campaign finance forms be filed electronically, as this blocked bill proposes, has already been approved for the House of Representatives and Presidential races. The fact that we get fundraising totals for these races so quickly, and in a way that people can access and analyze themselves, is due to this same requirement being enacted. This bill would add a "Senate" category to the menu on the FEC Electronic Filing Report Retrieval page that already lists the categories "House" and "Presidential," bringing the Senate up to speed.
UPDATE: The Sunlight Foundation has posted the phone numbers of every Senator and is asking people to call their senators and confirm that they are not the one who placed the hold. Last year, a similar campaign easily revealed who had put a hold on the Coburn-Obama earmark database bill. Take a few minutes to do this. We need to let these senators know that their old tricks don't work as well now that we have this new-fangled internet tube contraption to help us mobilize.