close
OpenCongress will be shutting down on March 1st. But don't worry: We're doing so for
a number of good reasons
. From then on, we'll be redirecting users to the excellent
GovTrack
, where you can continue to monitor Congress.
Blog Feed Comments Feed More RSS Feeds
Surprise: House Vote to Tap the SPR
July 24, 2008 - by Donny Shaw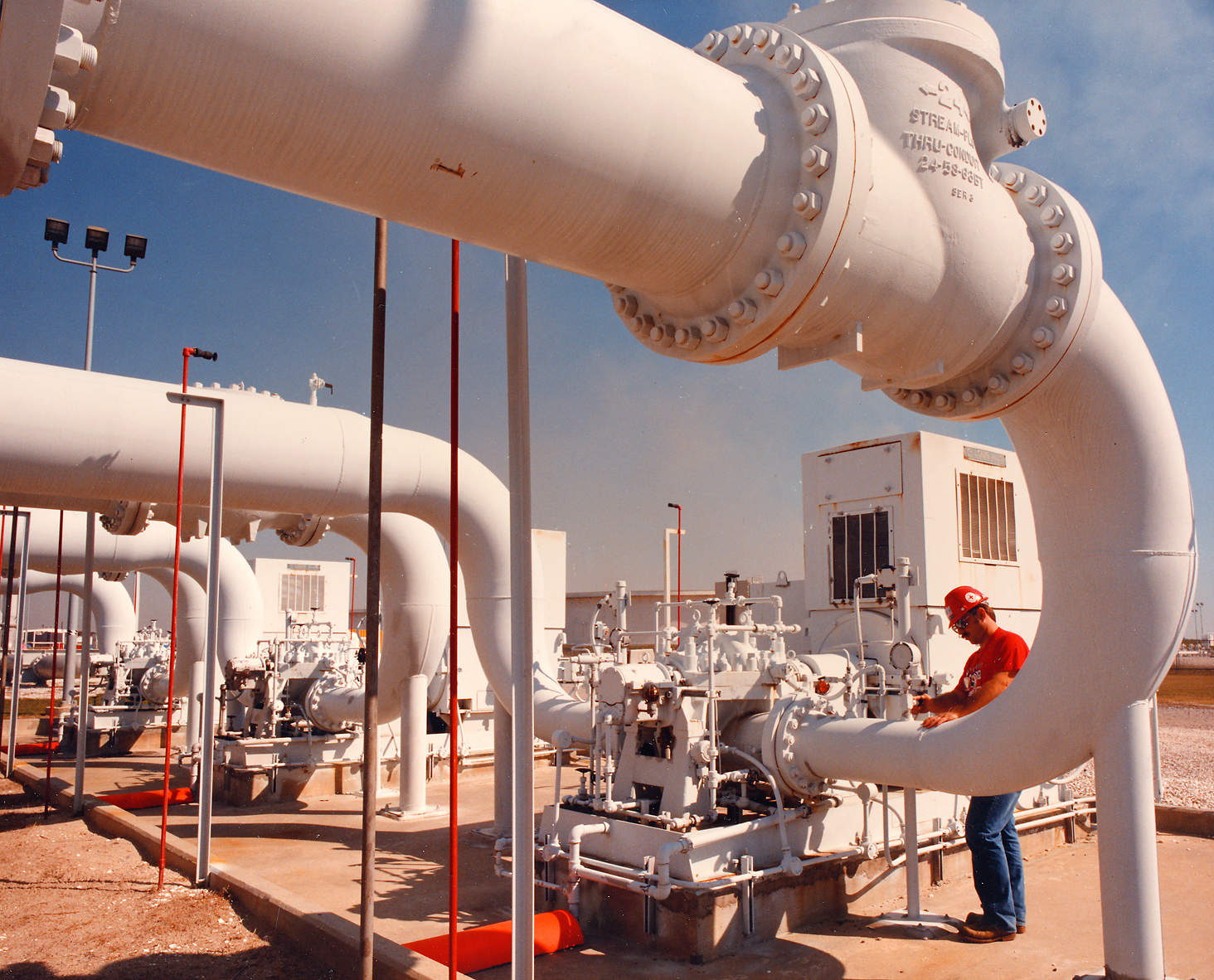 (Updated below)
Geesh! How are we, as citizens, supposed to care about what's going on in Congress if we don't even get information on the bills that are being voting on? Suddenly on today's Daily Leader, we learn that the House, today, will be voting on something called the Consumer Energy Supply Act of 2008. Since the government hasn't put out any of the information the bill, I figured I'd pass along this info from Reuters. For now we have no choice but to take their word for it.
>The U.S. House of Representatives on Thursday will vote on legislation to sell 70 million barrels of light, sweet crude oil from the Strategic Petroleum Reserve and replace it with heavy, sour crude, Democratic leaders said.
>
>"We will also consider legislation on Thursday regarding the strategic petroleum reserve," Majority Leader Steny Hoyer told reporters at a press conference on Wednesday.
>
>Light, sweet oil is a more desirable type of crude because it has less sulfur and is more easily refined, which may encourage refiners to make more gasoline, diesel fuel and other oil products.
>
>If passed, the Consumer Energy Supply Act of 2008 will require sale of 10 percent of the oil in the stockpile, or 70 million barrels, on the open market. Money generated from the sales will be used to purchase heavy crude, which is cheaper.
>
>Sales of the oil would be required to begin within 30 days after the bill is passed and be completed within six months. At least 20 million barrels would need to offered for sale within 60 days of the bill's passage.
This reminds me: why hasn't this bill been passed yet?:
>H.Res.63 – Amending the Rules of the House of Representatives to ensure that Members have a reasonable amount of time to read legislation that will be voted upon.
UPDATE: Like the other energy bills Democrats have tried to force through on the suspension calendar, this bill did was defeated. According to RTT News, the bill's defeat lead directly to a gas price increase.