close
114th Congress: We're updating with new data as it becomes available.
Blog Feed Comments Feed More RSS Feeds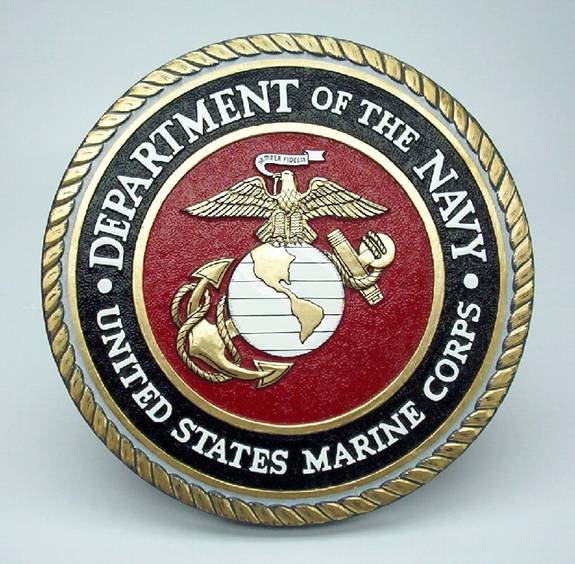 A bill that will be voted on today in the House has more co-sponsors than any bill in Congress since 1973, which is as far back as electronic data on bill sponsorship is available. The bill is H.R. 24, and it would rename the Navy as the "Department as the Navy and the Marine Corps" because, according to the bill's chief sponsor, Rep. Walter Jones [R, NC-3], most people don't know that the Marine Corp is under the umbrella of the Navy Department, including members of Congress.
Read Full Article