close
114th Congress: We're updating with new data as it becomes available.
Blog Feed Comments Feed More RSS Feeds
February 3, 2010 - by Donny Shaw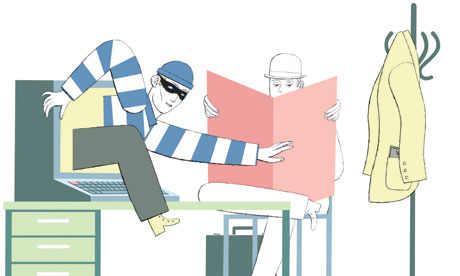 Congress has been working to improve U.S. cybersecurity for almost a year. The House of Representatives today actually began debating a bill, and they're on route to pass it tomorrow and send it to the Senate. Click through what's in it and what it would do.
Read Full Article