close
114th Congress: We're updating with new data as it becomes available.
Blog Feed Comments Feed More RSS Feeds
June 29, 2012 - by David Moore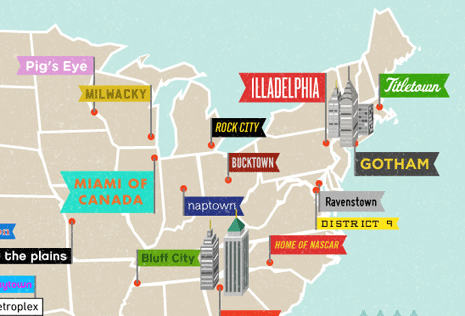 The team behind OpenCongress - an open-source, not-for-profit project - has submitted a proposal to the Knight NewsChallenge.
Help us out - click on the heart on this page to vote for our project ::
What Matters Here - surfacing political issues from Twitter conversations in your city
You'll need to login or create a free Tumblr account, but it seriously only takes a minute, and helps us significantly. Thank you. Click through for more info on @WhatMattersHere.
Read Full Article