close
OpenCongress will be shutting down on March 1st. But don't worry: We're doing so for
a number of good reasons
. From then on, we'll be redirecting users to the excellent
GovTrack
, where you can continue to monitor Congress.
Blog Feed Comments Feed More RSS Feeds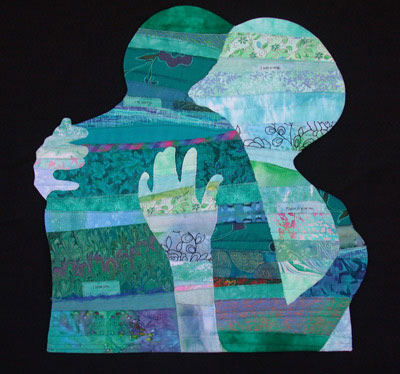 The budget reconciliation circus we've been blogging about for months begins in earnest today.
According to the Democrats' calendar, the Senate convenes at 2:15 p.m. ET and will immediately start debating the Reconciliation Act of 2010. The bill contains about 120 pages of fixes to the health care bill -- reconciling differences between the versions of health acre passed by the Senate and House -- plus some unrelated legislation to end a program that subsidizes student loan companies. This is the bill that was passed by the House on Sunday night right after they passed health care reform.
Read Full Article