close
114th Congress: We're updating with new data as it becomes available.
Blog Feed Comments Feed More RSS Feeds
May 19, 2010 - by Donny Shaw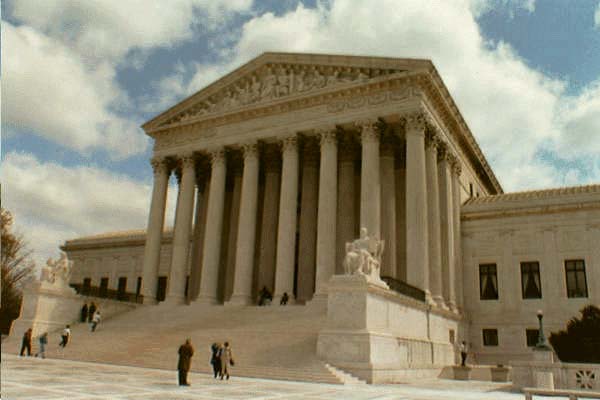 In the wake of the Citizens United Supreme Court decision allowing corporations to spend directly on political ads and in unlimited amounts, Democrats in Congress have proposed a legislative solution -- make the corporations paying for ads disclose their identities. It's call the DISCLOSE Act, or the "Democracy Is Strengthened by Casting Light On Spending in Elections Act," and it's been getting hearings in House and Senate committees in preparation for action on the floor.
An interesting issue was raised at one of the hearings recently by Attorney William McGinley. The bill, he warned, could lead to Federal Election Committee gaining new power to regulate political blogs.
Read Full Article